RYAN, MANAGER

Ryan graduated from the University of Kansas in the Spring of 2018 with a bachelor's degree in English and a minor in Women's and Gender Studies. In the Summer of 2018, she began working as full time manager of Essential Goods- a job that she loves and is quite frankly obsessed with. 
When Ryan is not at her favorite job in the world, she is probably hanging out with her dog Sid, and her two cats, Georgie and Oona. Ryan loves listening to podcasts, exploring different cities and binge-watching Ozark on Netflix. Though Ryan loves everything in Essential Goods, some of her favorite items include Brian Giniewski pottery and Supermaggie tee's. Ryan says the best thing about working at Essential Goods is that she now has a group of lifelong friends who have become family. Ryan would like to thank Molly Crook for all of the wonderful opportunities that she has provided for Ryan, her coworkers, and artists!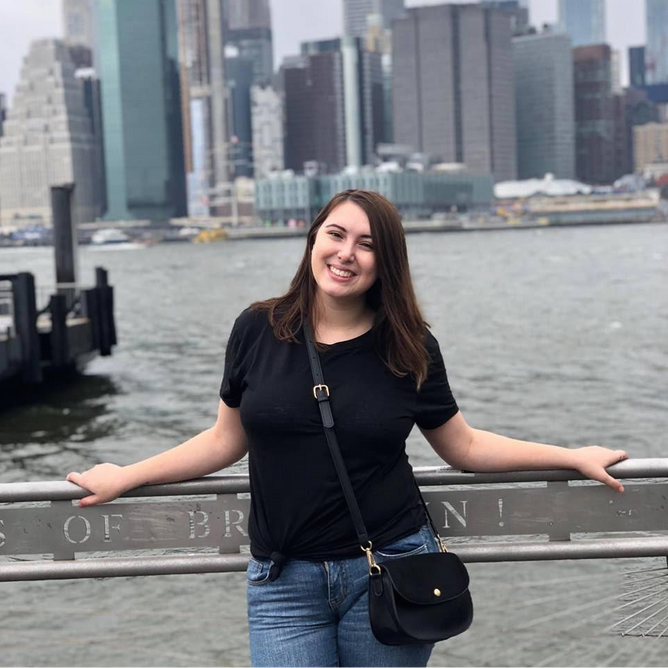 ERIN
Erin started working at Essential Goods her Junior year at KU, and Molly and Ryan still can't shake her. She graduated in May 2018 with a degree in English and a minor in Spanish and is currently working as an Admissions Representative at KU as well as joining the EG crew back on Mass whenever she can. She loves many things about Essential Goods (particularly the shrubs by Kansas City Canning), but mostly feels grateful to be part of this amazing team.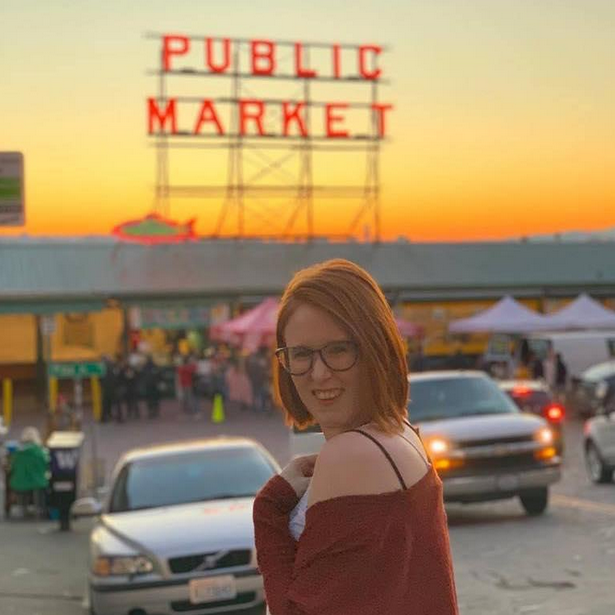 RILEY
Riley has worked at Essential Goods since May of 2017. He is currently in his fourth year of architecture at the University of Kansas and plans to graduate in 2021 with his Masters. Riley's favorite thing about working at Essential Goods is the ability to know and interact with the artists whose work is featured throughout the shop both in and around Lawrence. When Riley is not working, he enjoys spending time doing studio projects or grabbing a bite to eat at one of the restaurants downtown.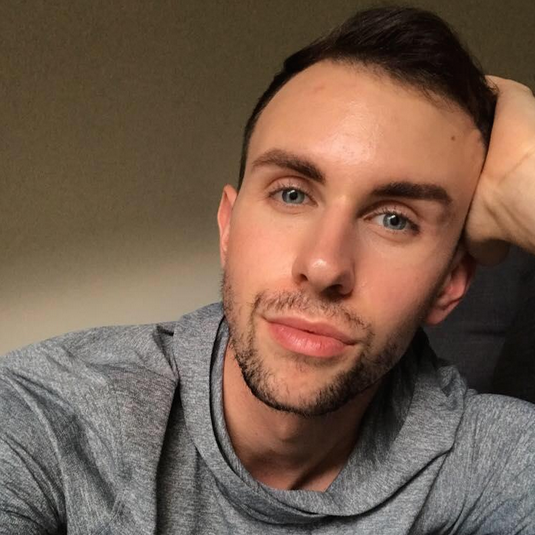 GABRIELLE
Gabrielle is a KU foreign language grad that has been sweepin' the shops floors with us since 2017! She's passionate about local art and artist almost as much as she is about perfecting her French and Spanish skills. This Wichita native fell in love with Lawrence and Essential Goods because of the quirky and unique jewelry from Shelby Akers, handmade crafts from m. Bueno and of course the amazing locally roasted coffee from our very own roasters- Repetition coffee. Gabrielle digs hanging out downtown with friends for some good food, drinks and live music but also enjoys heading out to Clinton lake. Stop by and say hello if you're up for practicing your French with her!!!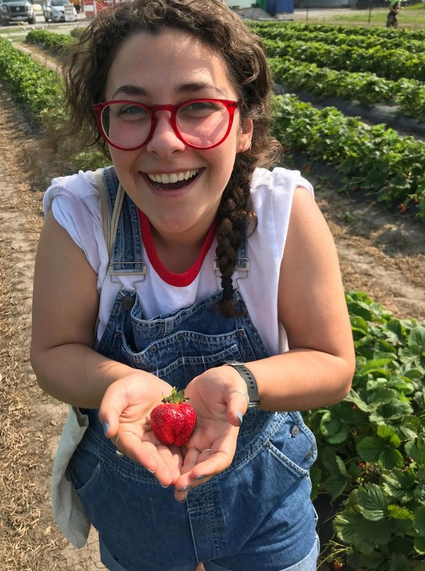 KATY
Katy Swan just graduated with her Bachelor's of Science in Community Health from KU. She's been working at Essential Goods for one whole amazing year! 
Katy interns at a nonprofit clinic in downtown Kansas City, Kansas, and plans to move to a bigger city (Chicago?) at the end of the summer to continue to expand on her experiences in healthcare for minority populations for a few years, before attending graduate school for her Master's of Public Health. 
Katy's favorite things to do include taking her dog, Hank, on long walks, listening to her favorite podcasts and music, doing crossword puzzles, and eating at all the great local restaurants in Lawrence with her friends. She loves attending concerts, movies, and plays—if she can fit anything into her busy schedule!  
What she loves most about the shop is the people! She adores laughing with her coworkers while serving the unique customers that visit the store. Additionally, she is so thankful to know her compassionate boss, Molly Crook, who is quick to help our little family with whatever we need. New products are always being added to the shop so Katy never gets tired of learning about each artist we work with, and will always appreciate the chance to have a job in the heart of a town that is so passionate about shopping local.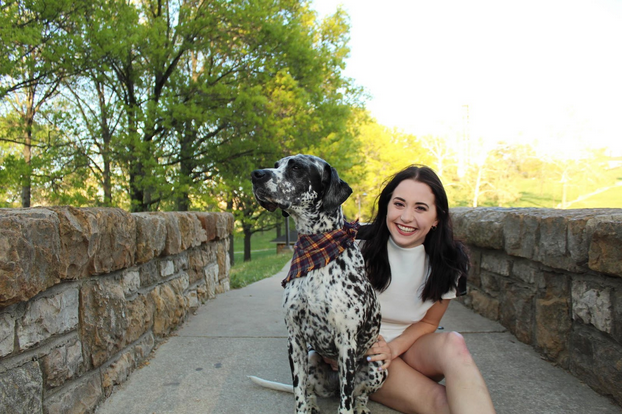 SAM
Sam Phillips has been working at Essential Goods since September of 2018. He studies at KU and is majoring in Architecture. In his spare time, Sam enjoys woodworking projects, exploring/traveling, and being outside during the fall. His favorite thing about the store is all the different candles and leather products. Known as "The Captain" by his coworkers, Sam is an enthusiastic small boat builder. Born and raised in Lawrence, Sam is also the youngest member of the team!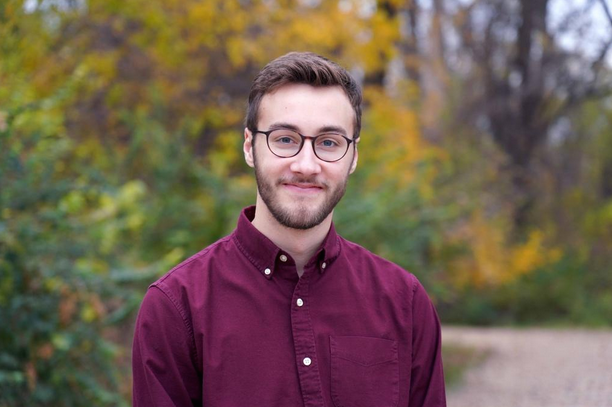 IZZY
Izzy began working at Essential Goods in January 2019. She is also a student going into her second year at KU working on her bachelor's degree in Social Work. Izzy loves coffee, dogs (especially corgis), and music. Izzy's favorite things about working at the shop would be getting to learn a lot about the local art scene as well as getting to know the local artists personally. Also, the sweet, and hilarious people she works with!