Carrie Louise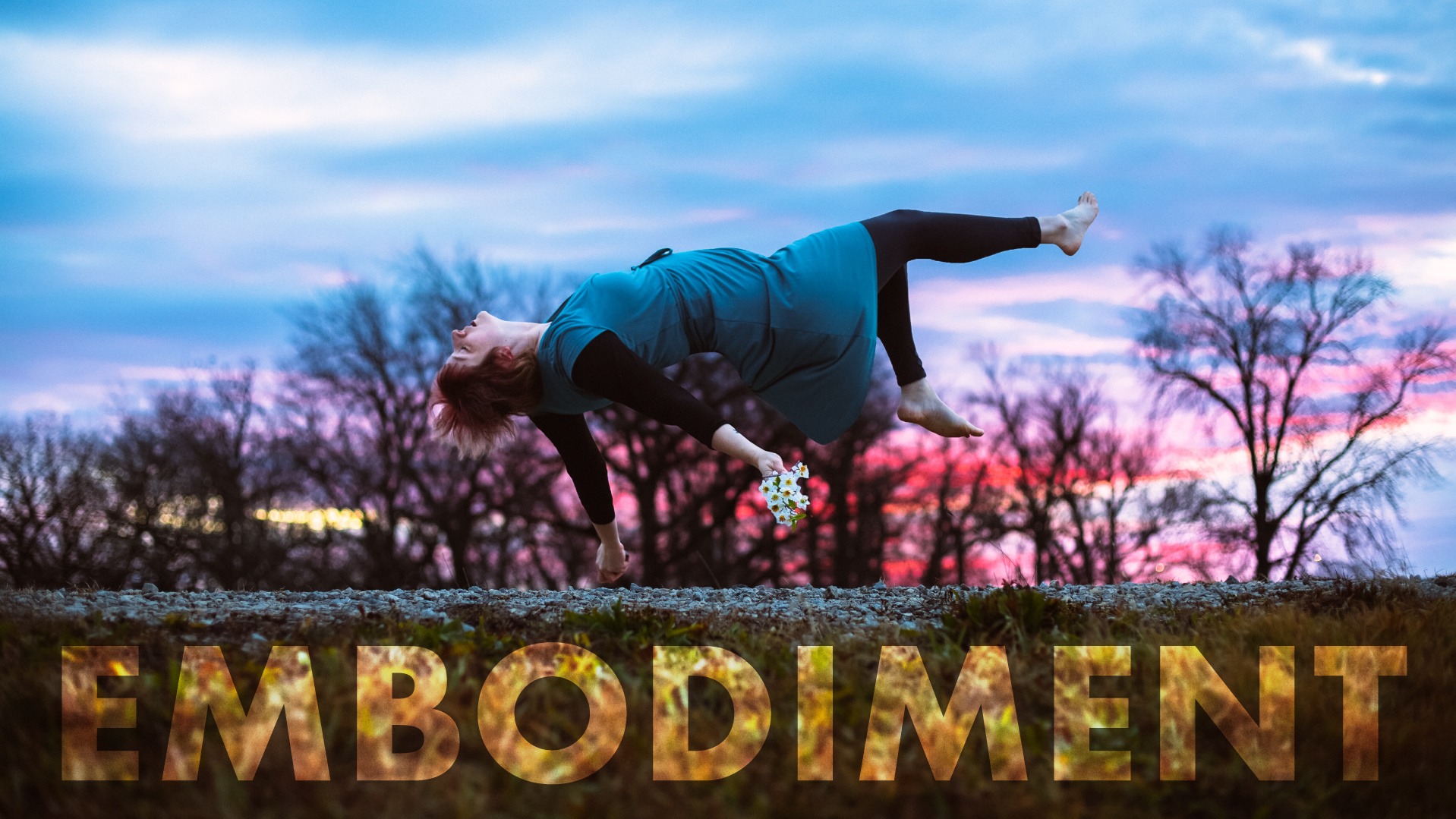 This will be our second virtual opening in the Sparrow Gallery! Given the current situation, we are pivoting to virtual exhibitions for the time being. This month, we are thrilled to present "Embodiment", a virtual solo exhibition by photographer, painter and writer Carrie Louise. We have been enchanted by Carrie's work from the time we were introduced to it by a customer over five years ago. From Myrtle's saucy truths to her ability to capture raw emotion through watercolor and photography, Carrie's work pulls you in, challenging you to experience the veracity in each piece. All work in "Embodiment" will be available for viewing and purchase via our virtual gallery beginning May 29th and will be up through July 31st.
About "Embodiment"
This is a collection of self portraiture to express the wholeness of a human being and the embodiment of an artistic vessel. 
About The Artist
Carrie Louise is a healing artist and energy intuitive. Sometimes she uses paint and ink, sometimes a camera, and sometimes words. Carrie started drawing in the third grade and was the kid that noticed everything: people's quirky habits, bits of energy floating through a shaft of light, the undercurrent of emotion in a room. She has always felt things very deeply, and that fuels her work – and her outlook on the world.
 
Carrie believes in everyday magic and in sharing raw emotion to make connections and provide a glimpse into a journey of self expression. In her 20s, depression kept her from painting for nearly ten years. During that time, she used her camera as therapy, documenting her depression through self-portraiture. Some of these photos appeared in two exhibits in New York City dedicated to ending the stigma of mental illness. One of the photos was also featured in a related article in the New York Times. In 2015 her photography won a Voice of the Year award from BlogHer, which she received in New York City. Photography, particularly self portraiture, has been a vehicle in which to bring document the journey of being whole.
 
In the spring of 2014, Carrie began painting again after an experience she describes as "a supernova explosion in my brain that I'm still not sure is real." Since then, she has used acrylic and a combination of watercolor and ink to put what she sees on paper.
 
"I believe there is magic to be found in the simplest of things, but the spark I find in people is what drives me," she says. "My life is about finding the magic in the fabric of the everyday and writing about the bones of that. I have a huge heart for misfits, renegades and the voiceless."
In 2015, author Elizabeth Gilbert discovered and shared Carrie's creation named Myrtle, a half woman, half ostrich full of sass and also reviewed one of Carrie's published books. Currently, Carrie has four books available and a tarot deck she created available in her online shop.
 
Carrie lives in Northeast Kansas where she follows the voice of the Muse.
Carrie's work will be up through the end of July 2020 in our virtual gallery.
You can find her on Instagram: @thestarrycauldron
Please reach out to us at [email protected] with any questions.